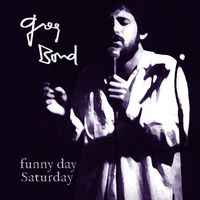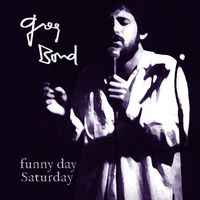 Lyrics
You got ev'ry right to walk away
I should've been there holding you,
But I was always workin' late.
Could I be looking at someone new?
I know you got your suspicions.
That's why I need you to listen to
My True Confession.

There is someone who has taken my heart.
My True Confession
I'm an empty shell when we are apart.
Been a fool not tellin' you before.
Gotta tell you now before you
Walk out that door
My True Confession
Is when all is said and done,
For me, the only one is you.

No, it's not easy keeping love alive
When life's a runaround.
And you know,
Some brighter flame might catch our eye,
Consume the love we've found.
And so, seems the gloom needs dispelling.
Then it's time I was telling you
Telling you my Confession.

Can't take you leavin' me.
Tellin' you my confession.
Help me to make you see
Feelin' you, my love.
Walk out that door
Tellin' you my confession
Ah, when all is said and done
For me, the only one is you

Stay! Here's my hand to hold onto
Stay! Please understand that I want you.
It's all I can do not to reach out and kiss you
What more can I tell you
To prove that I miss you.